All posts tagged Spiritual Preparedness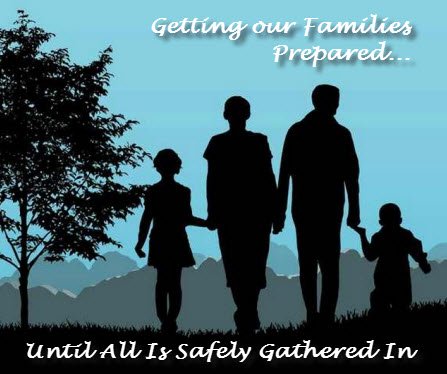 This is a Christian based post about how we can prepare our kids for the events leading up to the 2nd coming of our Savior. Teaching, practicing, and preparing for disasters or times of emergencies WITH your kids can help to:
Have you thought about how ready you and your family would be in the face an emergency or catastrophe? Do you think you could face disasters like these and survive?